Main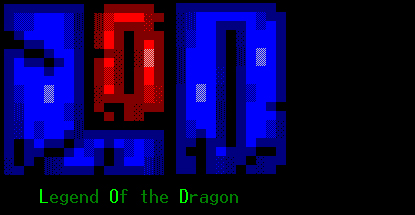 NOTICE - The Taneesta Hydina has been featured in a DMFA comic! Click here to view the comic!
Welcome to LEGEND OF THE DRAGON!
STORY
For several years a terrible dragon was maliciously attacking the town you now stand in. Many brave warriors challenged this dragon, but all failed to defeat him. He killed the warriors and stole the children from the town. For the longest time, this realm was in a state of chaos. That is until Ryudo Lee took it upon himself to train himself and defeat this dragon. And so he did. He slew the dragon and was able to rescue some of the children, but those he did rescue were scared deaf and dumb (could not hear nor speak). And now, four years later, the town is all but deserted, but Ryudo remains to try and repopulate this area. But the people have abandoned this place because they fear that the dragon may return. But for the past four years, there has been no indication that the dragon will EVER return, but the monsters in the forest grow stronger and brasher. They never enter the town, but threaten to. The realm is still in chaos, but things are improving.